Wakefield City Guide
Wakefield News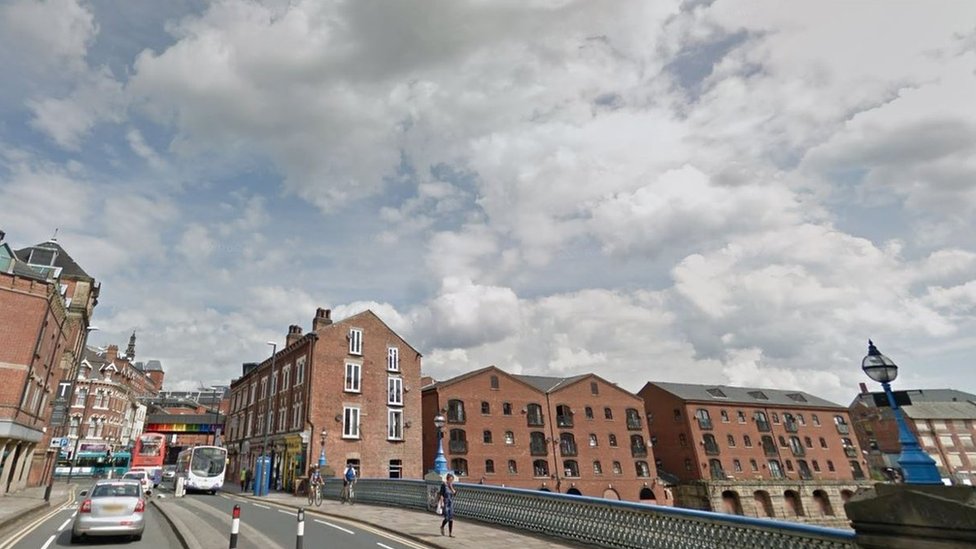 Leeds Bridge over River Aire closed for repairs for 16 months
The maintenance work on the listed bridge over the River Aire will last for 16 months.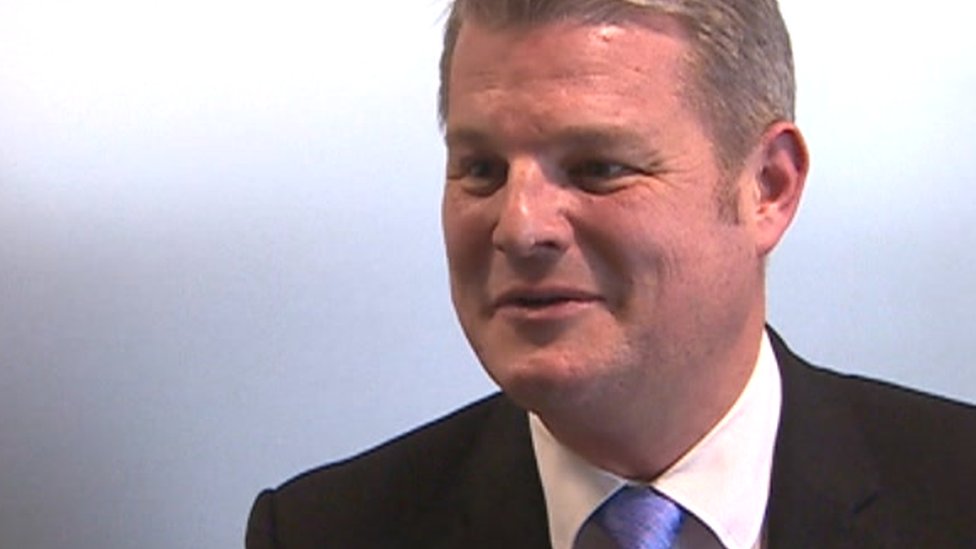 Yorkshire MP Stuart Andrew defends Wales Office job
New minister Stuart Andrew says he sees no conflict with his role as Conservative MP for Pudsey.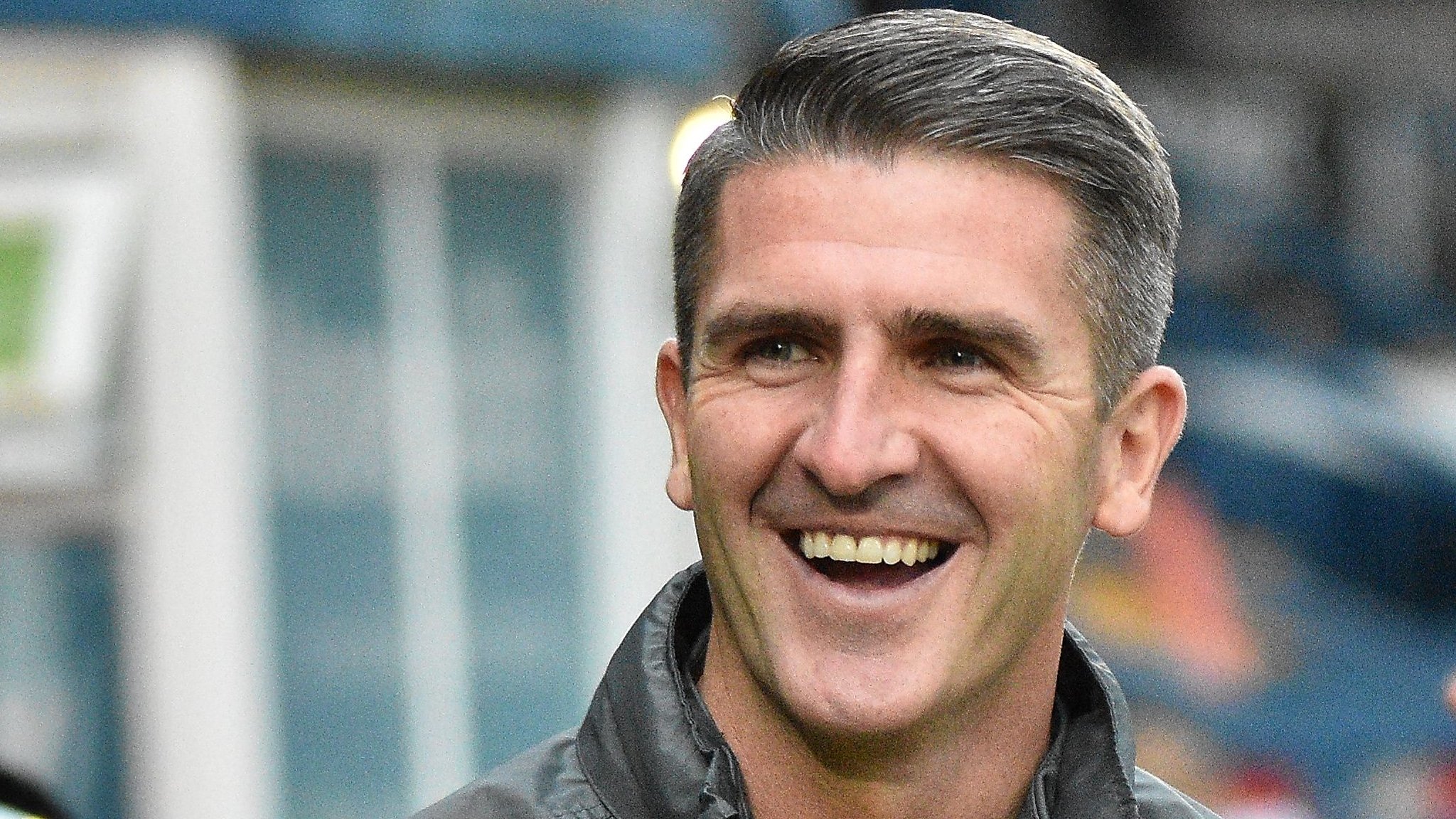 EFL: Multiple dismissals, dramatic late goals and shattered dreams
Red cards, a Yeovil player's shattered dreams and plenty of dramatic late goals were among the quirks of a busy day in the EFL.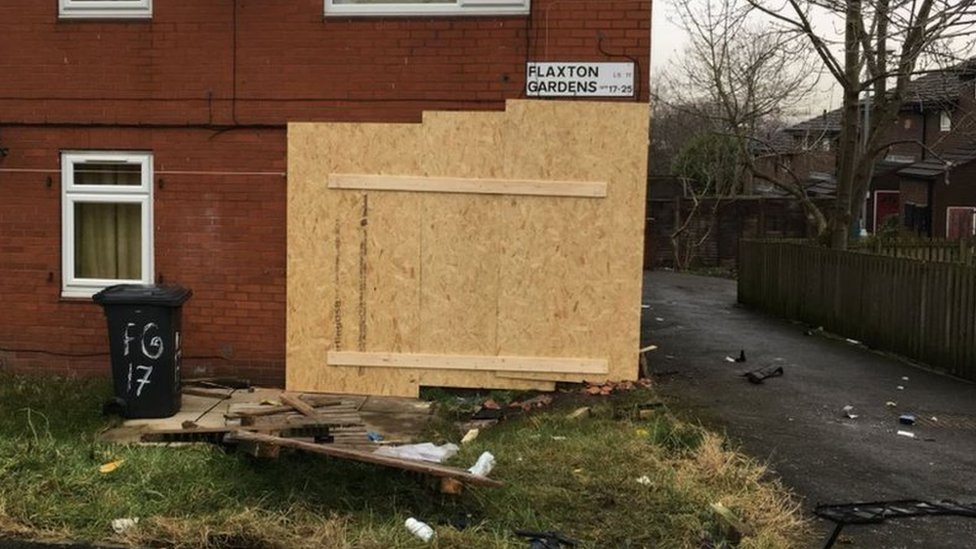 Leeds crash: Five arrested after car hits house
The three men and two women are taken to hospital after the crash in the early hours of the morning.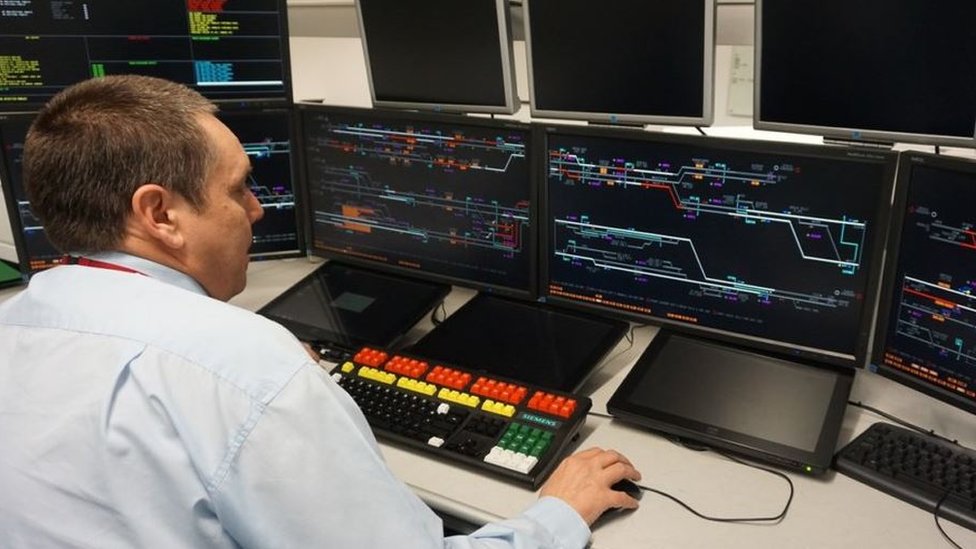 Trains disrupted by Huddersfield and Dewsbury station closures
Huddersfield and Dewsbury stations are closed for signalling work to take place.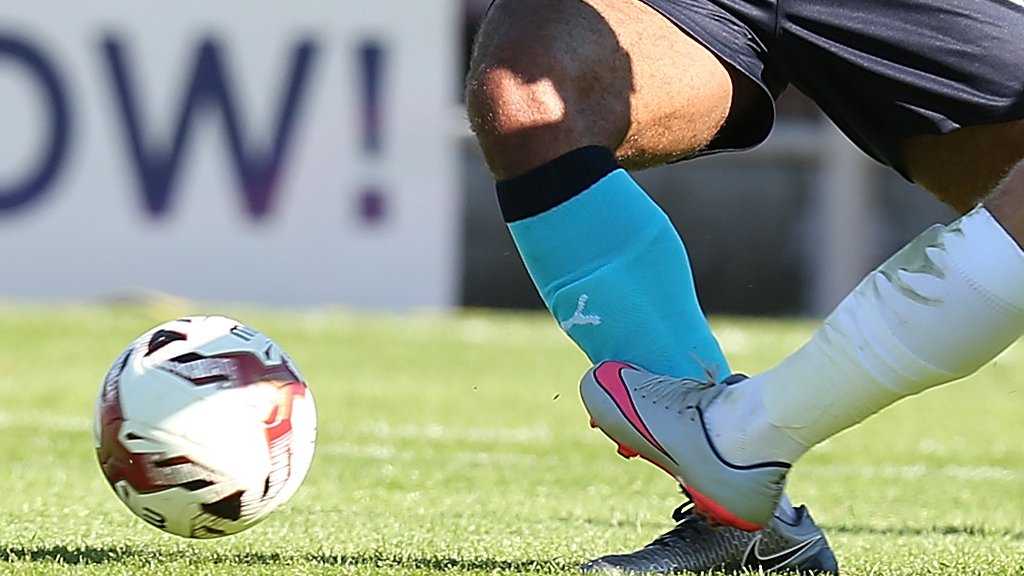 Bristol Rovers v Bradford City
Live coverage of Saturday's League One game between Bristol Rovers and Bradford City.
(BBC News)