Wakefield City Guide
Wakefield News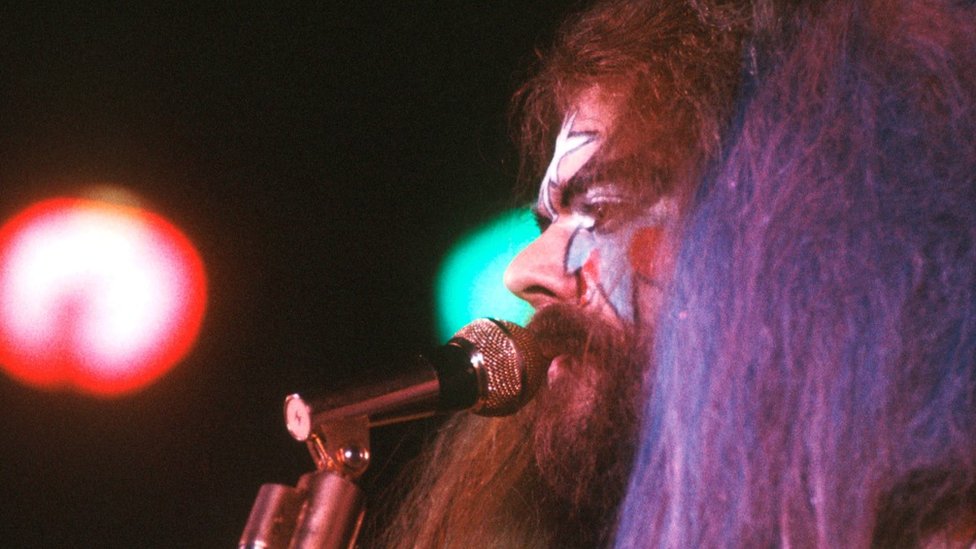 Roy Wood: Ram-raiders steal £100,000 of Wizzard star's equipment
The Roy Wood Rock 'n' Roll Band had guitars and amps taken from a warehouse, forcing a show cancellation.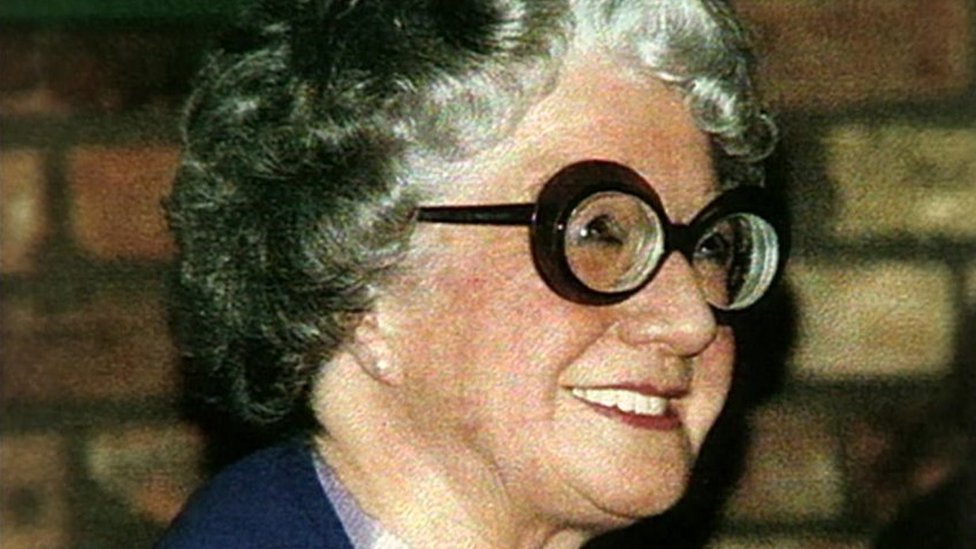 Man charged over 1994 Wibsey pensioner murder
Amy Shepherd, 86, was found dead at her home in Wibsey, Bradford, in August 1994.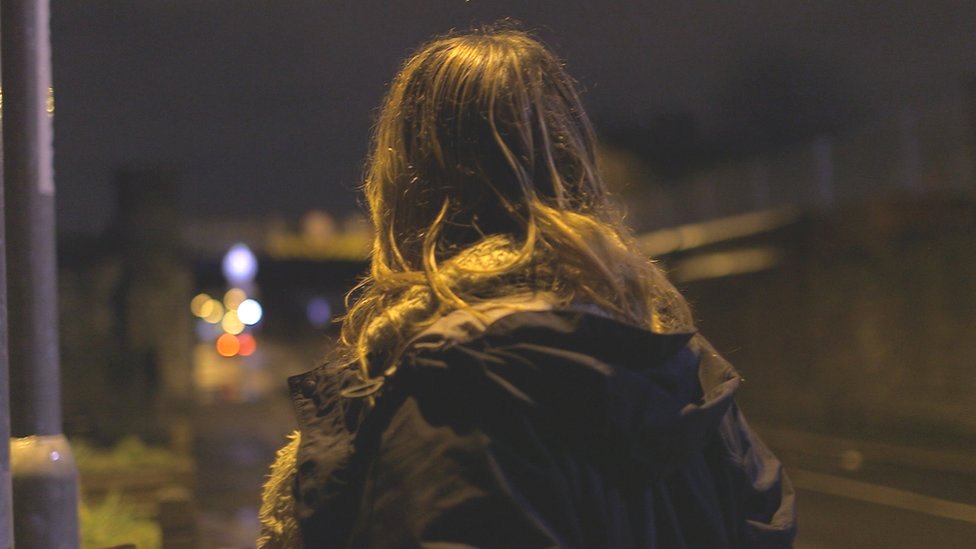 Extra police for Holbeck's managed red light zone
Four new police officers have started working in the Holbeck "managed approach" area to help improve safety.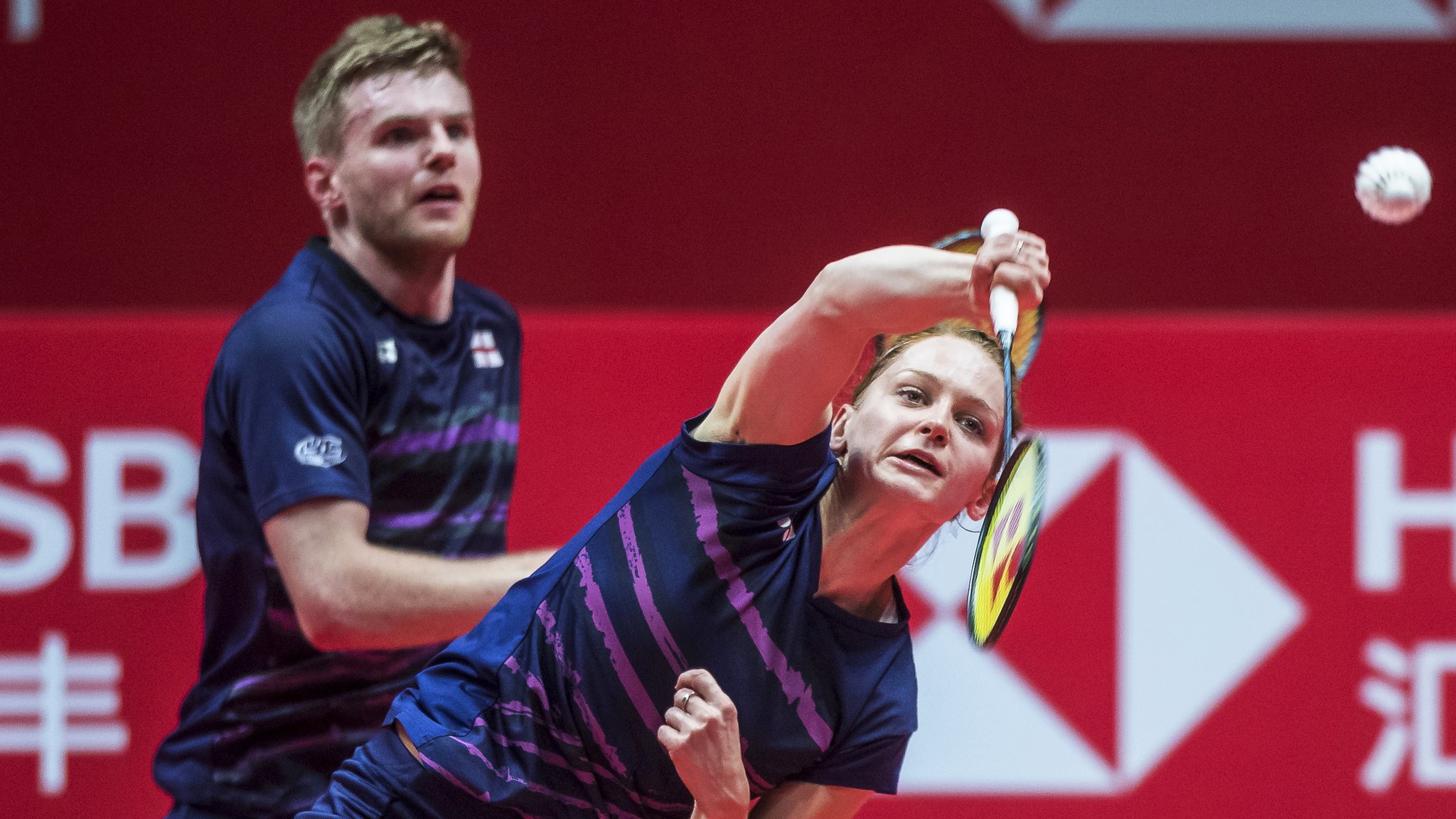 Badminton World Tour Finals: England's Marcus Ellis and Lauren Smith out at group stage
England's Marcus Ellis and Lauren Smith are out of the BWF World Tour Finals after losing their opening two group games in Guangzhou, China.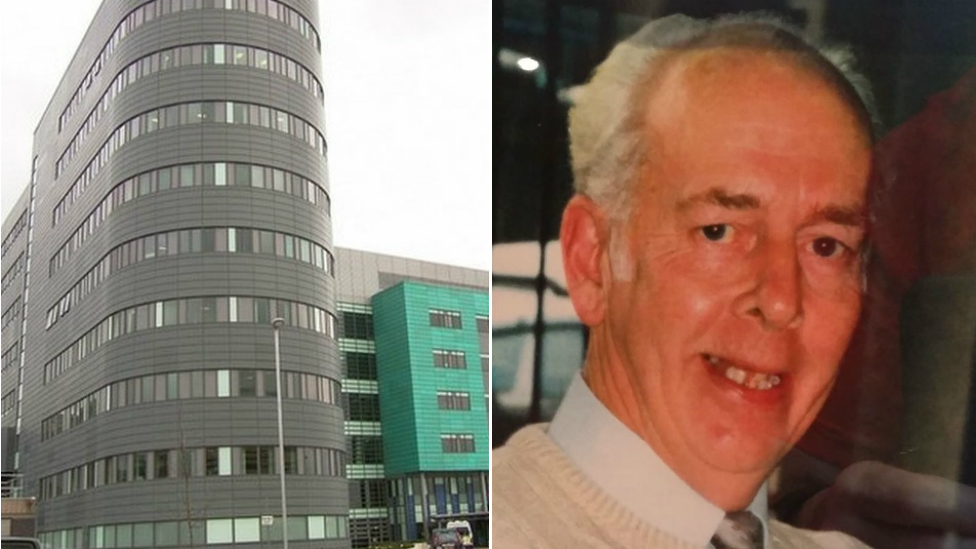 Harry Bosomworth: Leeds hospital walking stick attack 'probably preventable'
An attack on two Leeds hospital patients by a third man was "probably preventable", a report says.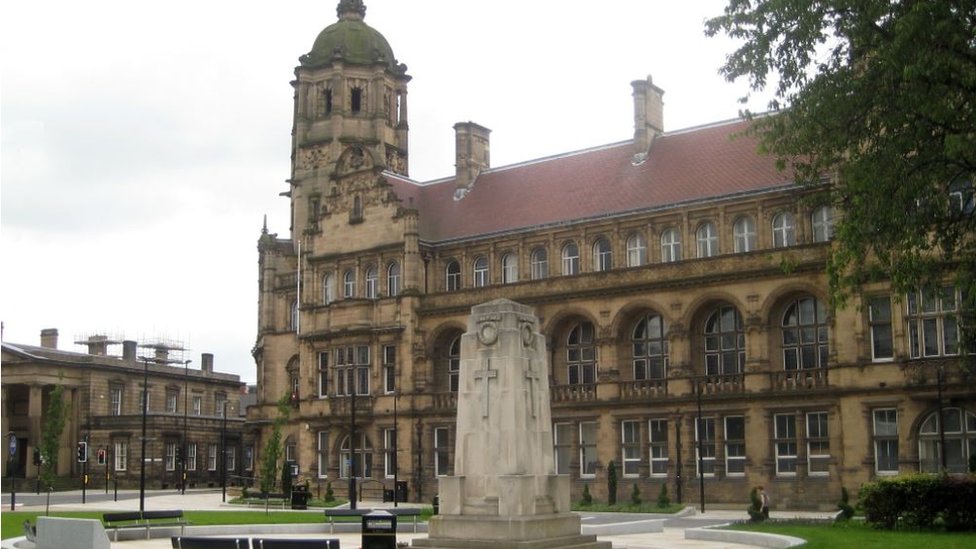 Wakefield Council retains control of children's services
Children's services in Wakefield were at risk of a takeover after Ofsted found widespread failings.
(BBC News)