Wakefield City Guide
Wakefield News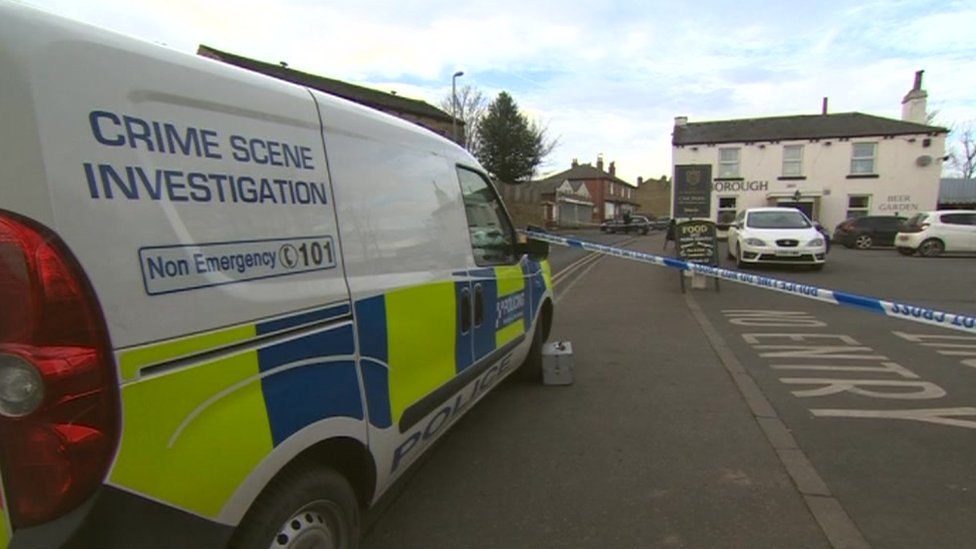 Jonathan Binns death: Two found guilty of pub car park killing
Jonathan Binns died after being hit by a car driven by Jaelan Herlt and his passenger Khaleem Harris.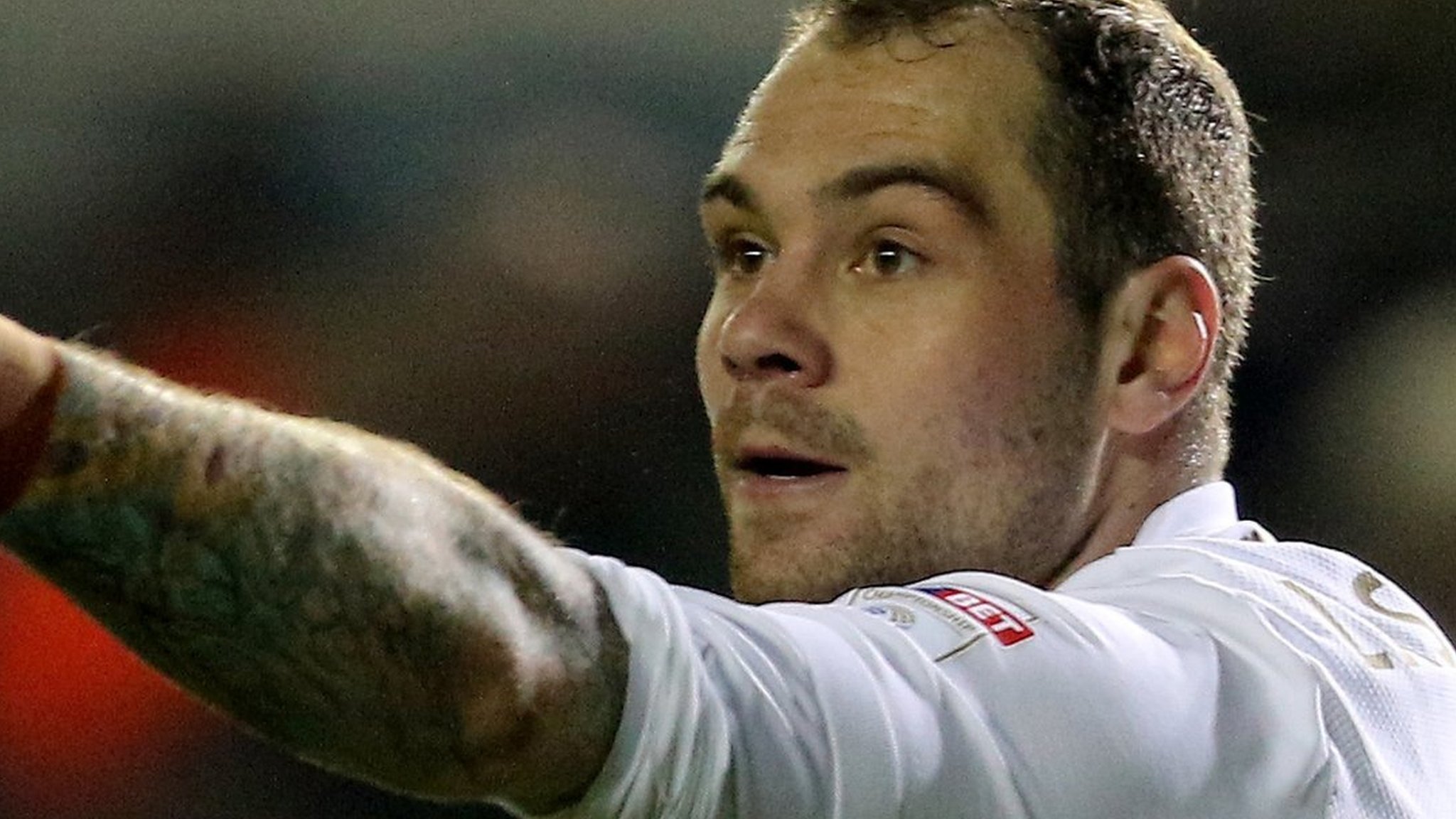 Derby County v Leeds United
Preview followed by live coverage of Wednesday's Championship game between Derby County and Leeds United.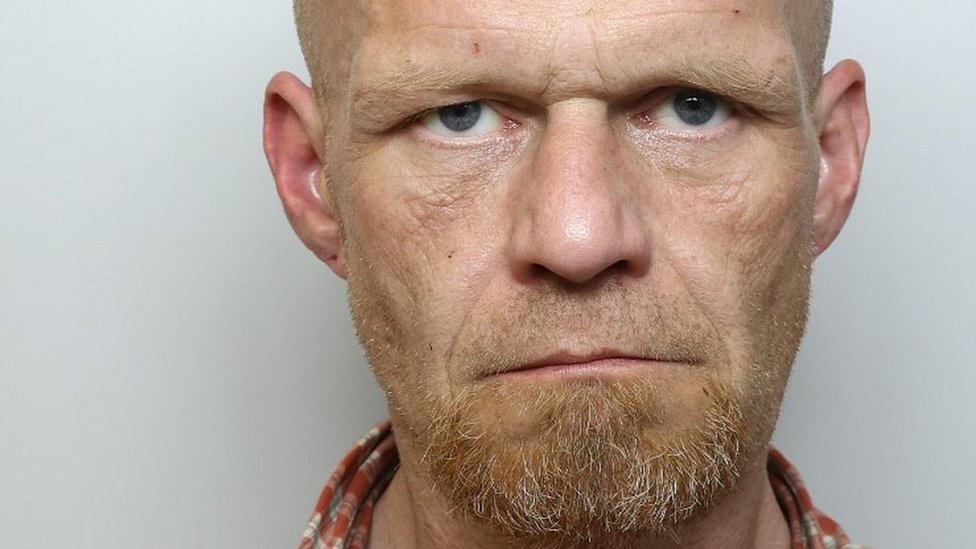 Vladimir Madle: Wakefield drug-dealing bomb maker jailed
The 42-year-old man was convicted of manufacturing drugs and explosives.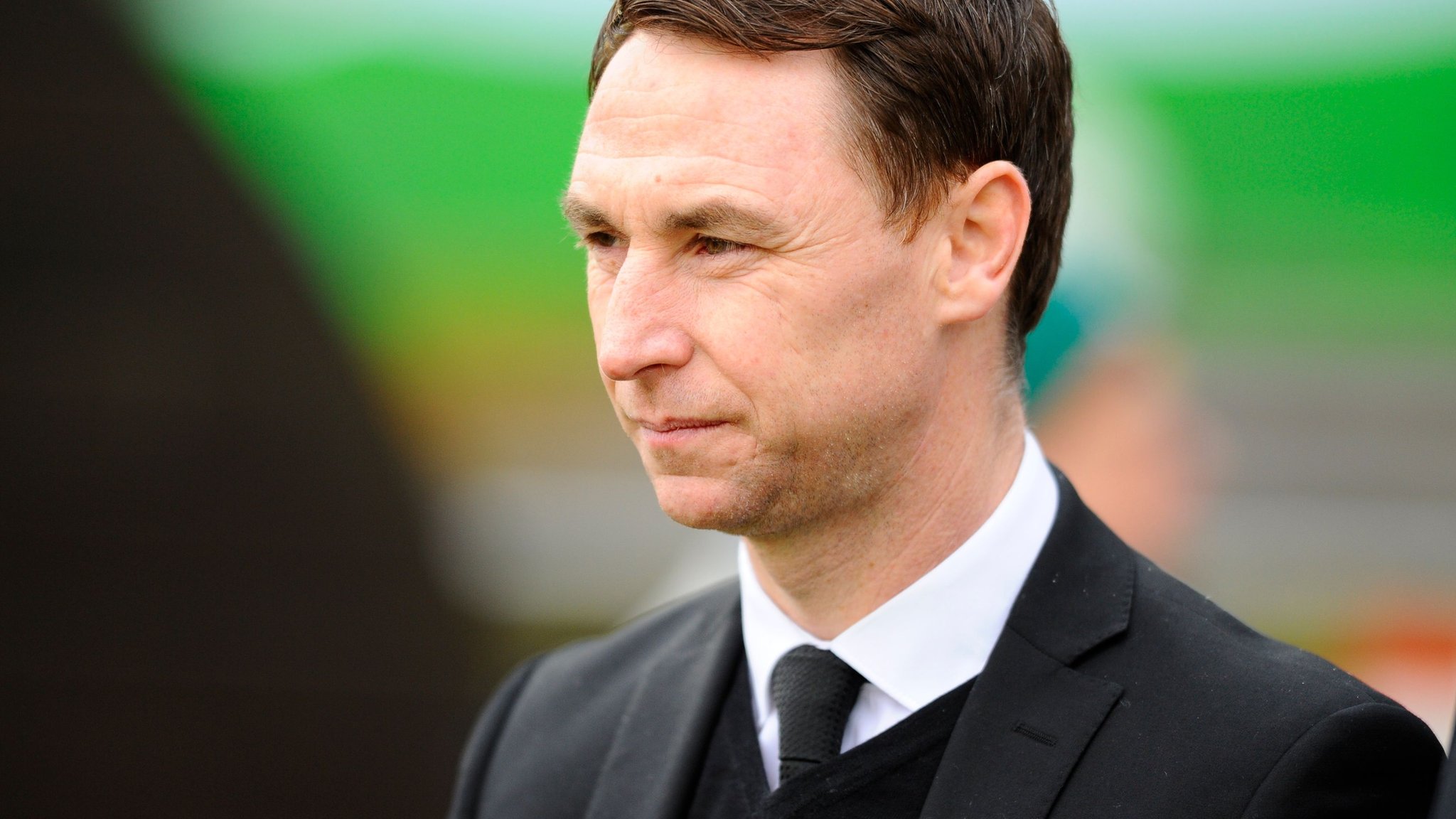 Jamie Fullarton: Halifax appoint former Notts County manager
National League strugglers Halifax appoint Jamie Fullarton as their new manager.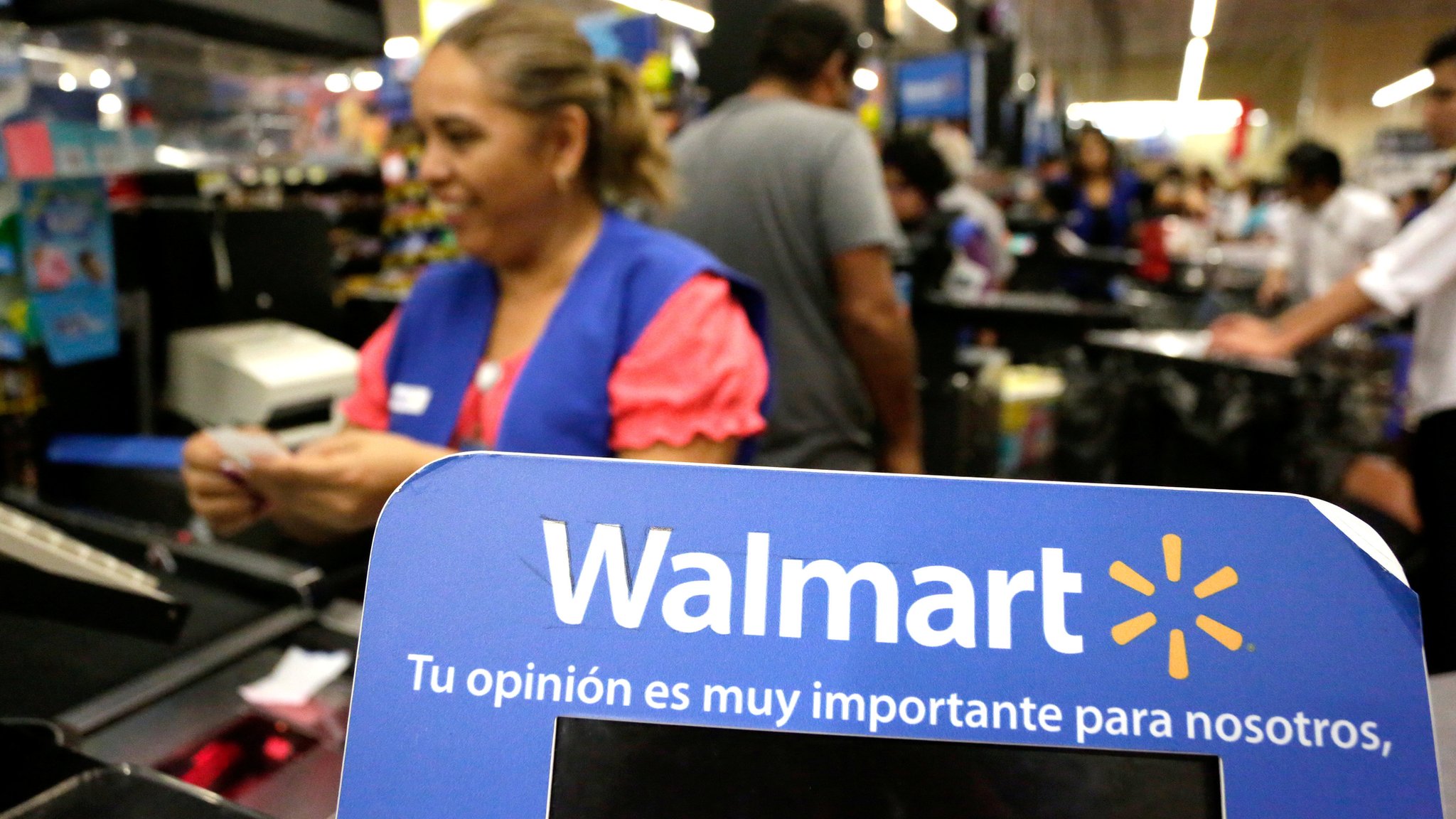 Walmart shares slide as online sales slow
A slide in US online sales growth for the world's biggest retailer spooks investors.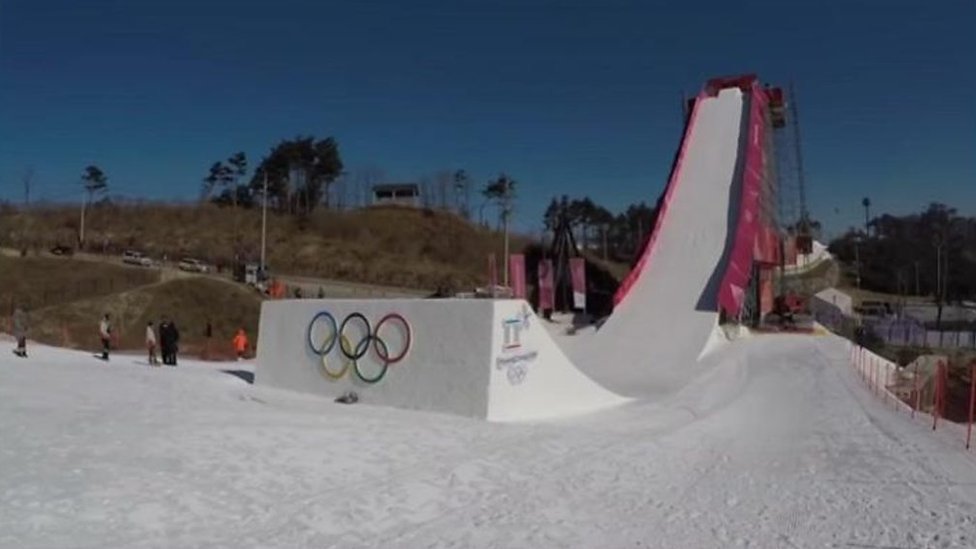 Jamie Nicholls shares his Olympic Big Air view
Jamie Nicholls, from Halifax, has shared the view he has during practice for the Big Air in Pyeongchang.
(BBC News)